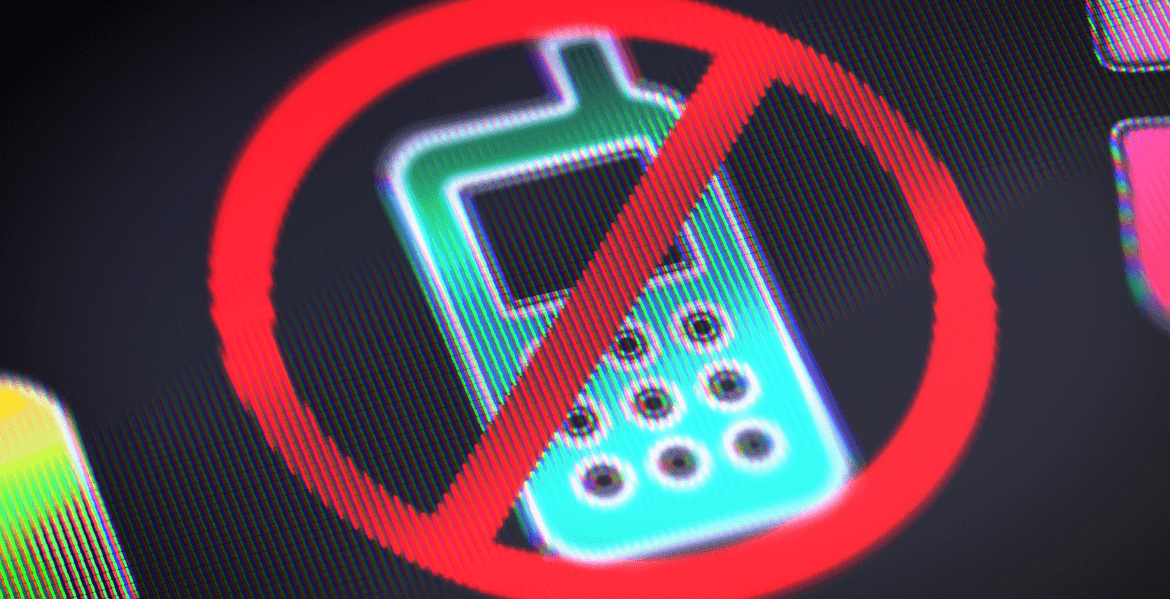 Debunking the Negative Perception Around Cell Signal Boosters
Years ago cell signal boosters had a really bad reputation. This is due to early versions of these devices, which were intended to amplify weak signal, often resulted in cell towers being overloaded or shutting down, causing bigger problems then they had set out to solve.
While better technology has completely changed cell signal boosters for the better, some negative perceptions still remain in the South-African market. The availability of information and better local regulations are helping shift the mindset on cell signal boosters.
Although it's been 45 years since the first cell phone was invented, cellular technology has only really matured over the past decade or two. Today, smartphone penetration in South Africa is over 80% according to a recent ICASA study. When looking at statistics on voice subscriptions (including non-smartphone handsets), the figure lies at 91.7 million, meaning with a population of 51.7 million we have 1.5 voice subscriptions per capita - almost 2 handsets per person. And as the use of cellular and mobile technology continues to reach the far corners of South Africa and the rest of the world, there are still many places that lack strong reliable cellular signal. 
Materials that block cellular signal are everywhere and could be anything from the outdoor terrain (mountains and valleys) to building materials including metal, concrete and low E-glass windows. Although mobile network providers are doing their best to provide excellent cellular coverage, sometimes these elements get in the way, and solutions are required that bypass these materials and bring signal indoors.
Thankfully, today there are reputable cell signal booster manufacturers such as Wilson Electronics and suppliers (Bolton Technical)  that are dedicated to providing quality cell signal booster solutions. 
What To Look For When Choosing A Cell Signal Booster Supplier?
Are They ICASA Registered?
The communications regulator in South Africa require that all electronic communication devices are approved by submitting various tests that ensure the cell signal booster does not cause interference with cellular towers or other electronic devices. Buying non-approved products could mean that an inferior cell signal booster could bring down an entire cell tower. Many suppliers provide certification on their websites, but note that if the certificate is not an ICASA type-approval or does not correspond to the product model number, the product is still illegal in South Africa and you could be liable for a hefty fine and confiscation of your cell signal booster.
Do They Provide Local Support and Technical Expertise?
Buying a cell signal booster online is a quick, convenient way to solve your cellular signal hassles. When looking for a source to buy your cell signal booster from online, it is a good idea to make sure that the company has a local presence with sales support and technical expertise. Many websites claim to be local suppliers, but upon closer look they ship their products from abroad with little to no local after-sales support. The last thing you want is to be unsure of the next installation step when installing your cell signal booster, or discover that the product is faulty with nowhere to turn to.
Do They Provide A Product Warranty And/Or Money Back Guarantee?
Suppliers that value integrity and have great confidence in their cell signal boosters will usually provide their clients with a warranty on the product itself, and a money back guarantee should you not be 100% satisfied with your purchase. Avoid those suppliers that offer no returns or warranty on their products.
Do Their Cell Signal Boosters Have Patented Automatic Gain Control Technology?
Automatic Gain Control or AGC is technology that automatically adjusts the uplink/downlink power gain on the signal booster to ensure usable signal is broadcasted. AGC will also detect any interference and shut down the booster in order to avoid network interference.
At Bolton Technical, we provide local technical support on all our ICASA approved cell signal boosters featuring industry leading AGC control. We offer a 1-year product warranty on our boosters and a 30-Day money-back guarantee should you not be entirely satisfied with your purchase. Contact us today on +27 11 749 3085 or email sales@boltontechnical.co.za.
Mobile Network Providers vs. Consumer Responsibility
Mobile network providers continue to work diligently to provide the strongest and most reliable signal (2G & 3G, 4G) to keep up with user demands, that want to do everything — from any location — via their mobile devices. While the responsibility to improve signal traditionally rested on the shoulders of these network providers, and some of these networks provided network specific cell signal boosters to consumers,  the onus has shifted in recent years. It has become an impossibility for providers to keep up with consumer demand for signal improvements. Instead, consumers have started to look for alternative solutions.
Cell signal boosters continue to be among the most efficient and cost-effective solutions. And we've entered a new era with this technology: gone are the days of low quality cell signal boosters knocking out cell signal for kilometers. Today, mobile networks and experienced, knowledgeable cell signal booster technology companies complement one another for the benefit of consumers looking to enhance signal in a business, home or vehicle environment.
Today's cell signal boosters provide a less invasive and more cost-efficient way to improve signal. Traditional boosters, based on "active" distributed antenna systems (DAS), require expensive and time-consuming installations of fiber optic networks throughout buildings, which are essentially designed to create signal. 
But "passive" distributed antenna systems or cell signal boosters offer an equally effective, yet simple, solution. Passive "DAS" technology works with existing cellular signal, using amplifiers and antennas to enhance signal in areas where it is weak.
Implementing Cell Signal Booster Solutions - Why The Approach Matters
In addition to stricter regulations on cell signal boosters that were handed down by ICASA, a responsible and thorough approach to improving signal is key to shifting the negative perception of cell signal boosters. This is where professional expertise is critical.
There are countless cell signal booster companies claiming to be experts in their field, and in reality, very few are. Today, the market is settling down and it'll be the experts that remain. True professionals really understand the industry and how to implement effective and non-disruptive cell signal booster solutions.
They know from experience that effectively integrating a cell signal boosting solution requires the proper steps, starting with a thorough site survey. Diligence throughout the process will ultimately result in a well-executed system design that is totally effective and non-disruptive, regardless of cellular network providers. Professional installation is a must to improve signal in any complex building design. With self-installation solutions, proper guidance, installer manuals, online resources and technical support is crucial too.
Whether you're looking to improve mobile connectivity in your home, small office, or commercial building, Bolton Technical provides cell signal boosters that are ICASA-compliant and work with all mobile network providers- Vodacom, MTN, Cell C and Telkom. Our network of professional installation partners can help you implement an effective solution where it is required.
Contact us today on +27 11 749 3085 or email us for advice on cell signal booster solutions. We're here to help, feel free to ask us anything.