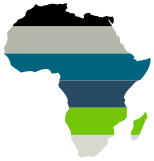 Kumbatia
A Bolton Technical Initiative
BOLTON TECHNICAL CARES ABOUT OUR CONTINENT
KUMBATIA is our South African-based initiative, focusing on supporting local charities that play intergal parts in uplifting their communities.
Our goal is to bring real change to the development of these communities by providing strong and reliable connections, supporting education and local businesses that drive the economy for better tommorrow.
We value education and conservation, an strive to connect developing communities with the resources needed to succeed.
CHARITIES WE PROUDLY SUPPORT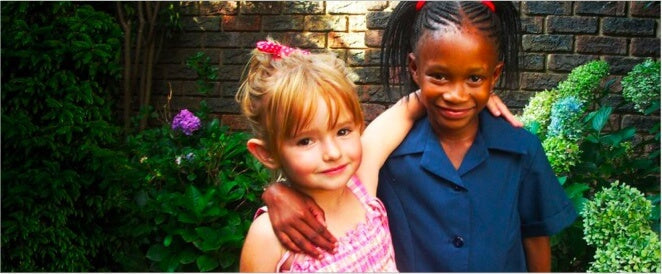 The primary aim of Baby Moses is to provide a place of safety and stable, caring home ensuring that the children receive excellent care and hope for a bright and successful future. The children will remain with Baby Moses they finish school, or placed with rehabilitated parents.
The secondary aim is to provide support and physical care to children in very poor families or functioning child headed households (as identified by auxiliary social workers), rather than having them removed or placed in foster care.
Currently the Organisation cares for children in Roodepoort, Krugersdorp, Princess, Kagiso, and rural villages between Lichtenburg and Mahikeng in Northwest province. The children are placed with the sanctuary by social workers, police officials, hospitals andclinics due to severe neglect, abuse or abandonment. The Northwest children are usually referred by auxiliary social workers, clinic sisters or tribal elders.