Cell Phone Signal Booster Solutions for Enterprise
Commercial Grade Signal Booster For Large Coverage
Works with all South African Service Providers:
WilsonPro for Enterprise
Enterprise Solution for Large Area Coverage up to 8000m²
The Enterprise A8000 cell signal amplifier systems provide significantly enhanced 4G LTE inside buildings where cell signals may not otherwise penetrate. Installation of an Enterprise A8000 cell signal amplifier system results in fewer dropped calls, improved voice quality, uninterrupted texts, and faster data speeds— along with better audio and video streaming.
The Enterprise A8000 is certified by ICASA for operation on cellular bands 1,3,7 & 8.
Enjoy innovative, industry first cloud-based technology for management and monitoring of your cellular amplifier- with WilsonPro Cloud.
The WilsonPro Cloud allows an integrator to manage and monitor installed cellular amplifiers from a phone, tablet, laptop, or any device that runs a Web browser. You can get customizable email and text notifications to alert you to any status change of your installed amplifiers, including notification if a system ever goes offline.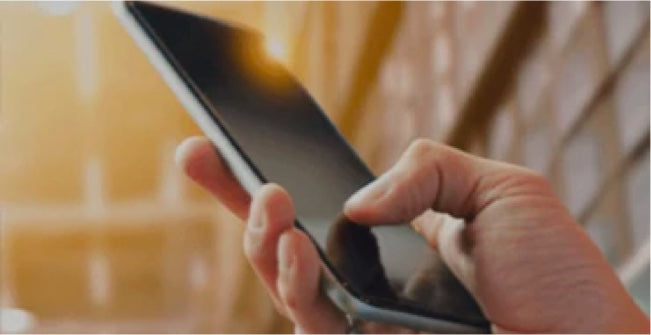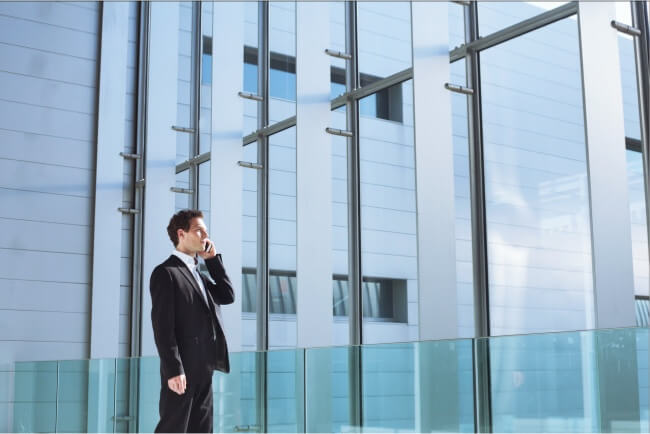 An Alternative to Large Scale DAS systems
The WilsonPro A8000 (50 Ohm) from Wilson Electronics is the most popular choice for large area coverage for enterprise or large coverage areas.
Extended Dynamic Range (XDR) for continuous connectivity: XDR allows the Enterprise A8000 system to make automatic, real-time adjustments so it never shuts down due to a strong outside signal.
Remote Connectivity and WilsonPro Cloud Monitoring: Reduce troubleshooting visits, while keeping on top of each amplifier's performance. Send real time, configurable notifications alerting of any status change or adverse performance & remotely manage the amplifier(s).
Onboard Software for Better Control: The amplifier is automatically controlled with built-in onboard software, ensuring reliable connectivity throughout large spaces and multi-story buildings. The amplifier will adjust its gain level up or down as required by the conditions of the immediate signal environment.
Color LCD Touch Screen: The Enterprise A8000 systems utilize a color LCD touch screen, for assessing amplifier performance and viewing amplifier configuration. Independently
Controlled Ports: Four independently controlled indoor antenna ports facilitating up to 8000m2 of indoor coverage.
How Cell Phone Signal Boosters Works
Outside Signal is Important - Signal Boosters work best when signal outside your home is strong.
1
Outside Antenna Pulls in tower Signal
2
Signal Booster Boosts the Signal
3
Inside Antenna Broadcasts the signal inside the Room
How a WilsonPro Signal Booster Works
WilsonPro cell phone boosters work by pulling in weak signal, boosting it, and then rebroadcasting it inside your area in need.
Signal boosters are made up of a three-part system:
1. The Outside Antenna to capture weak cell signal.
2. The Amplifier to boost the weak signal.
3. The Inside Antenna to rebroadcast the enhanced signal inside your home or car.
have you read our latest blogs?
Check out our blog to access the most recent updates and valuable insights.