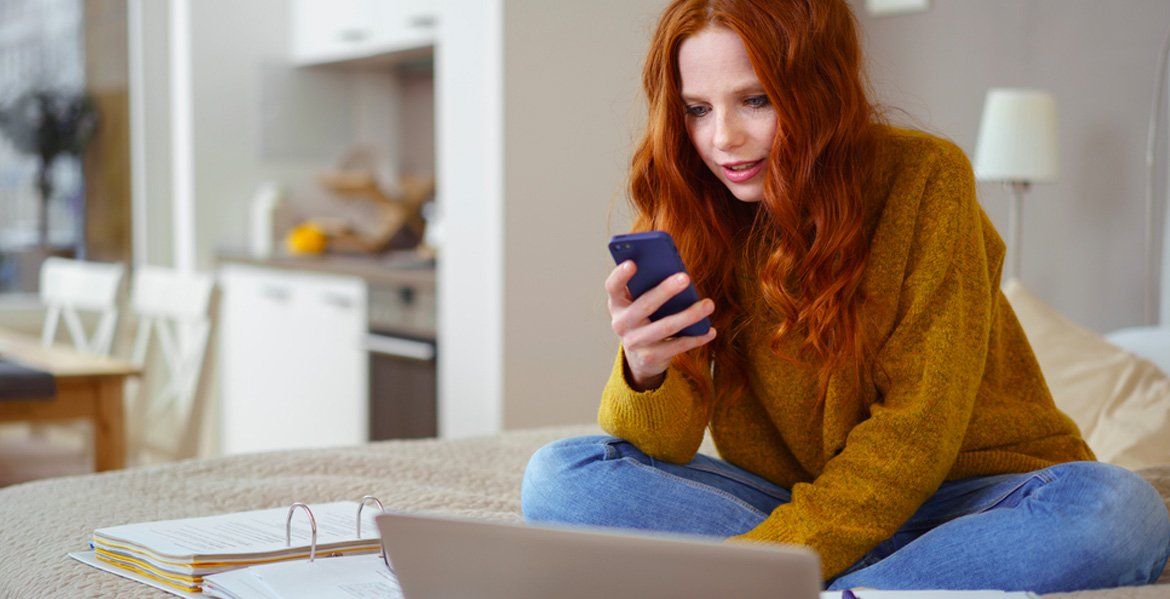 2 Reasons Why you probably need a Signal Booster
In life, we generally categorize purchases into two columns – needs and wants. These may have significantly changed and evolved over time and contexts, but there is no denying that a cellphone has now become a need – no matter what generation you belong to. FOMO (fear of missing out) and Nomophobia (fear of being without your cellphone or not being able to use it) have become a natural part of our daily psyche. Because of that, you might be surprised to learn that a signal booster should make it into your 'needs' column. It may be a grudge purchase, but it will keep you connected to EVERYTHING that is going on in your social media world and is guaranteed to improve your productivity if you work from home.  
Technology has advanced at a rapid rate, getting stronger signal strength to your doorstep and overcoming bad reception. Even so, a weak signal is still a daily complaint and reality across the South African landscape and cause for much in-house frustration. This can be a thing of the past with a signal booster that enables you to get faster data speeds and reliable calling. 
There are 2 main obstacles to a stronger signal strength, which make a signal booster a necessity. 
#1 Location location location 
Your physical address is often the problem, even in suburbia. You may live a significant distance from the closest network tower. Despite local cellular companies' best efforts to cover the largest possible areas and even provide the signal to remote areas, you might be living on the edge of a cellular tower's coverage area. The answer is not to sell up and move - that would be a major stress factor in your life! The simple solution is a signal booster. 
#2 Running interference 
Depending on your location, you may find that there are certain objects and factors that interrupt you from receiving a strong signal from the cell tower. This could be trees and mountains in more rural areas, or large buildings and bridges in urban areas. The answer, in this case, is not to implode buildings or chop down trees. (Be assured, like the Lorax, 'We speak for the trees'). The simple solution is a signal booster.  
Location and interference are the two major obstacles to you staying connected and not missing out. If you are experiencing any signal glitches on a regular basis, you are likely to be living in a 'dead zone' due to these man-made or natural barriers, or physical distance. 
Bolton Technical to the rescue 
At Bolton Technical, we have cell phone signal booster experts who can help you design and install a system to meet your business or residential needs, and maximize your cellular signal strength and performance. 
Our signal boosters are ICASA and NRCS approved electronic devices that will definitely improve your current coverage and signal strength on all existing cellular network bands: 2G, 3G, and 4G LTE, and on all major South African carriers (MTN, Telkom, Vodacom, Cell C etc). 
Find out how our signal boosters work
.
Shop all our signal boosters to find the one that will suit your needs.  
Contact us for any further information or technical enquiries.  
Read: Always Buy The Best Signal Booster