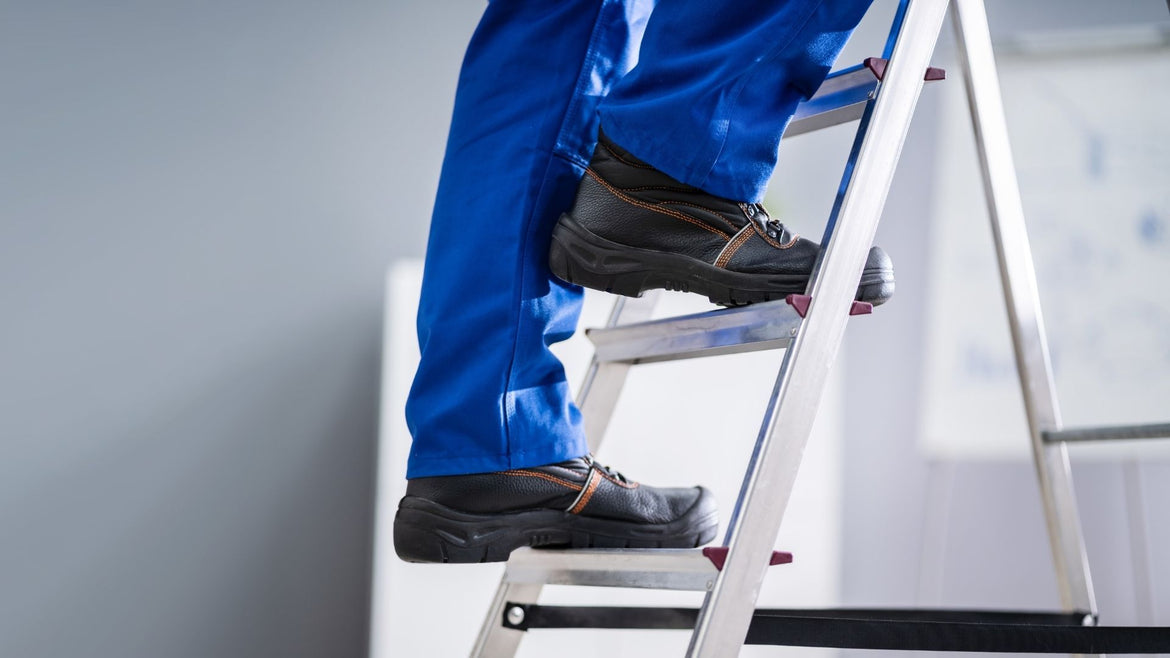 Cell Phone Signal Booster Installation Services Near You
Bolton Technical provides nationwide signal booster installations for homes, commercial buildings and fleet vehicles. From a thorough floor plan analysis to custom systems designs to turnkey installation, our calling in life is to improve your cellular signal, and now includes hands-on expertise as well as in-depth industry knowledge.
Call 011 749 3085 for a free telephonic consultation. Our professional install team consists of in-house experts and a network of vetted local and national signal booster installers. Our preferred partners of national cell signal booster installers stretch across the country and they have done hundreds of installations in South Africa and major installations for international organisations.
---
Commercial Cellular Installation
Bolton Technical is the industry leader in commercial cellular installations. Our years of experience make us the trusted name in the South African market, with hundreds of satisfied customers. Our installers are certified to install our products - they are capable of installing any system in nearly any situation. Find out which solution is right for you by calling 011 749 3085 or fill out our easy contact form.
---
Vehicle Signal Booster Installation
Reliable cellular signal is a crucial part of a positive customer experience and safety in South Africa, therefore it's necessary to maintain contact with your drivers at all times. Don't risk it with your fleet vehicle business. Vehicle signal boosters are critical for cellular-based fleet tracking devices, allowing fleet managers to better track vehicles, even in weak signal areas. Our complete turn-key installation solutions provides reliable signal in your rental cars, taxi's, buses, utility vehicles, delivery vans, safari vehicles or any other type of vehicle. Call 011 749 3085 for a quick, free telephonic consultation, or fill out our easy contact form.
---
The 8-Step Process of Professional Installations
The Install Team methodically follows internal standards of protocol without cutting corners for cellular repeater installations. This means compliance across the board as per ICASA and mobile network regulations. In the end, it's all about client service and product performance for us. 
1. Site Survey
The most important step before installing any equipment is a thorough site survey and analysis. This includes measuring cellular signal strength outside the building, locating cell towers, determining any signal obstruction and also walking room to room to see which areas have stronger signal and which are potentially problem areas. Clients are asked in detail about their requests and other important factors.
2. Floor Plan Analysis
With building layout and floor plans in hand, an RF or certified signal boosting technician calculates potential signal coverage, dB gain & loss, best signal boosting equipment, cable runs, accessories needed, and other options.
3. Client Consultation
The Floor Plan Analysis is delivered to the client and discussed in detail, including coverage expectations, products, and pricing. Options are provided and adjustments are possible to accommodate the client's needs. Once the client agrees to the plans and payment is made, installation begins on a scheduled date.
Typically, an installation can last from as little as 1 to 3 days up to six weeks depending on the size and scope of the project.
Multiple solutions are provided, and redesigns are possible to accommodate client's preference. Once client agrees to plans and pricing, installation begins.
4. Outside Antenna Installation
The outside antenna is installed on the roof. Outside antennas generally come in one of two types: Yagi or omni-directional. The most important part here is to ensure that the optimal amount of signal is brought in to be amplified by the booster. If the signal strength is too strong, the booster will automatically adjust the signal level and will avoid creating overload for the amplifier. Generally, this is a problem in urban areas. A good installer and integrator should be able to pre-judge these situations and adjust the system to function optimally. Cable is run into the building. Again, a good installer and integrator should run cable in a neat and presentable way.
5. Amplifier Installation
The cell phone signal booster or amplifier is installed in an area where tech has easy access to service the booster. They are generally installed in the IT room for monitoring. A short test confirms that the amplifier is boosting properly.
6. Broadcast Antenna Installation
The inside antennas are installed for best coverage. Inside antennas come in two types: dome & panel. Dome antennas are installed in ceilings, and have a wide general coverage area. Panel antennas are installed on walls and are used for priority areas and hallways. Cable is run from the inside antennas to the amplifier.
7. Testing
Once everything is soft-installed, the installer or integrator will turn on the amplifier and do a full walk through with the Floor Plan Analysis, accounting for dB readings before and after the installation. Data is recorded. Any hiccups or problems are addressed immediately. After any fine-tuning, cleanup is done, and installation is finalized. The client is shown results and asked to do a live performance test, generally a call test and dB reading test.
8. Post-Installation Support
Customer support follows up a few days to a week later to confirm that everything is working at 110% to the client's expectations.
A job well done on all sides.
Recent Clients Who've Recommended Bolton Technical's Pro Install Services:
How May We Help You?
Bolton Technical is the leading provider of cell phone signal boosters in South Africa. Cell phone boosters amplify 3G & 4G LTE for any phone with any mobile network operator for home, office, or vehicle. We seriously hate dropped calls and poor coverage, so it's our goal in life to ensure your cell signal is stronger than your coffee.
Free consultation (ask us anything) with our JHB-based customer support (sales@boltontechnical.co.za) or call us on 011 749 3085.
Free shipping on orders over R500.
Better signal or industry-leading 30 money-back guaranteed. No questions asked.
We want everyone to be satisfied, so we provide lifetime technical support and a 1-year warranty for all products.
Ask us anything and we'll be glad to help.